Arthur (is very bonded with Merlin)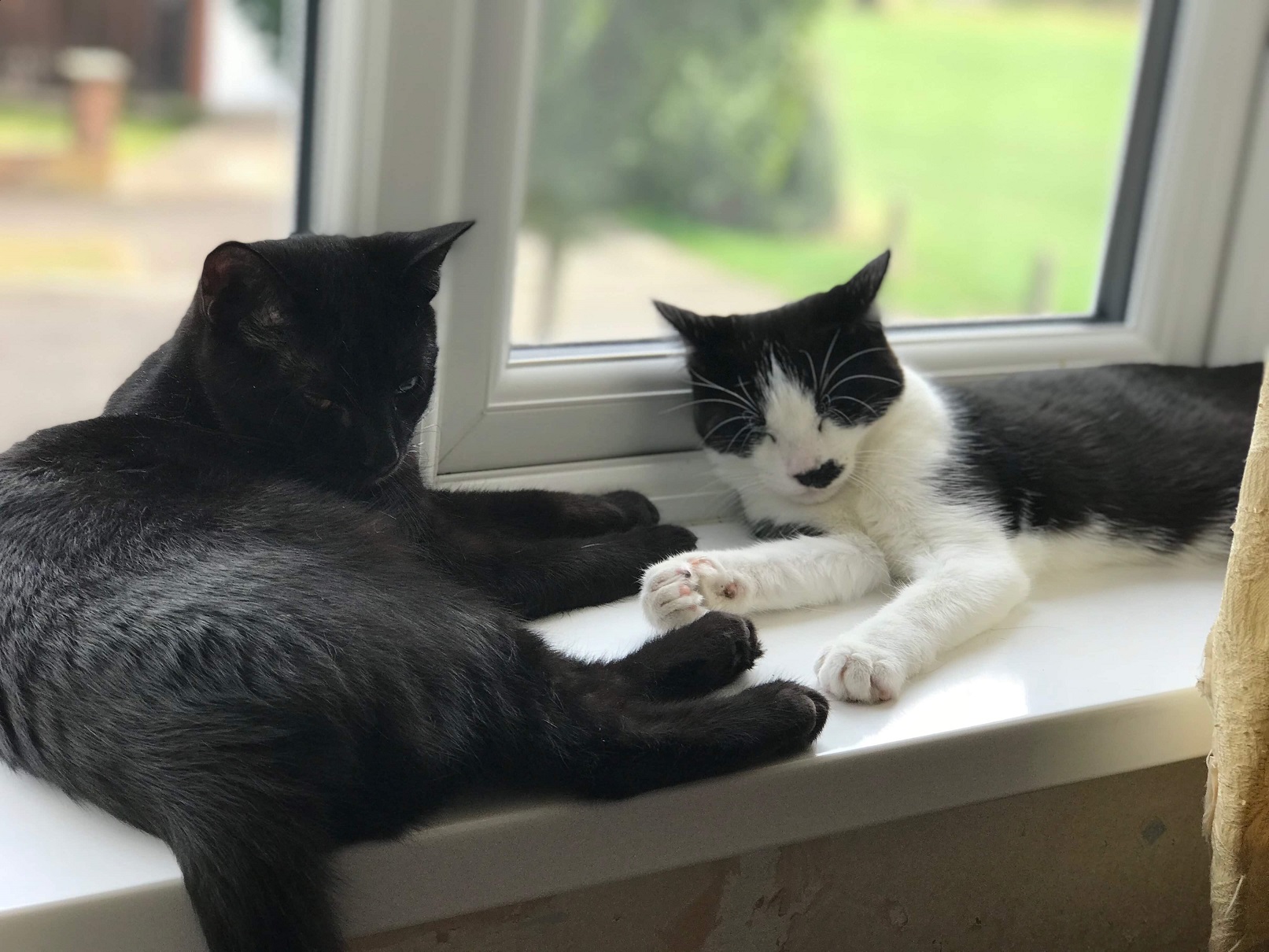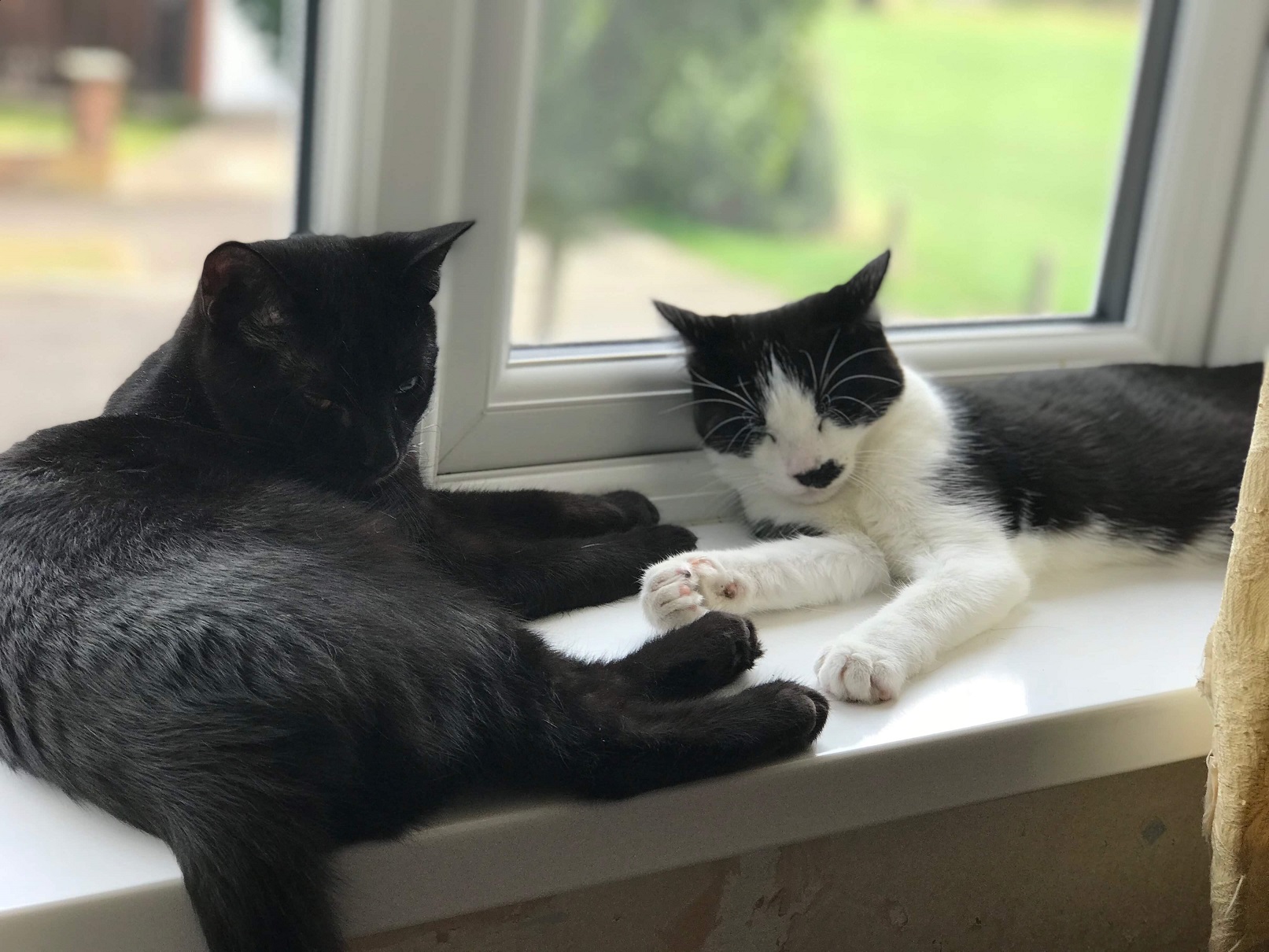 Arthur (is very bonded with Merlin)
Arthur came to Lincs Ark as a tiny kitten.
Arthur, a beautiful black and white boy, showed symptoms of cat flu at four weeks old. Antibiotics helped and he soon recovered but a few weeks later the flu was back again, this seemed to be a regular occurrence. Not that this bothers Arthur. He just gets on with it. He has now been diagnosed with Calicivirus Similar to the herpes virus in humans, stress makes him get the sniffles and he has a low immune system so if anyone else has a cold, he picks it up quickly. (This cannot be caught by humans). So being in a multi cat foster home isn't the best place for him.
Arthur and Merlin are very, very confident, full of life and very, very friendly. Total lap cats, who love to be with people. They get on well with children as well as adults and just love being with other cats and kittens although it would be best if they were the only cats in the household, to keep Arthur's stress levels to a minimum. Although they haven't met dogs, we think that they would be fine with them. They just love everyone and everyone loves them.
Both boys are neutered, vaccinated and microchipped.
Can you offer these 2 gorgeous boys that extra special home?