Maliec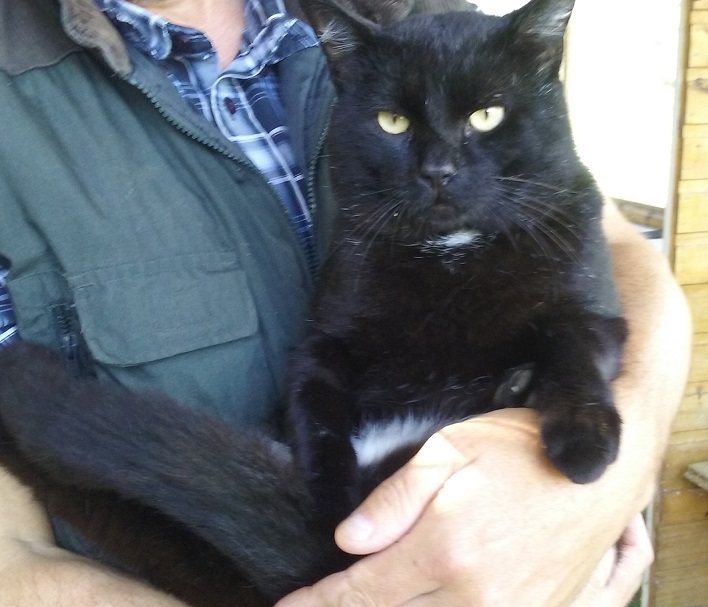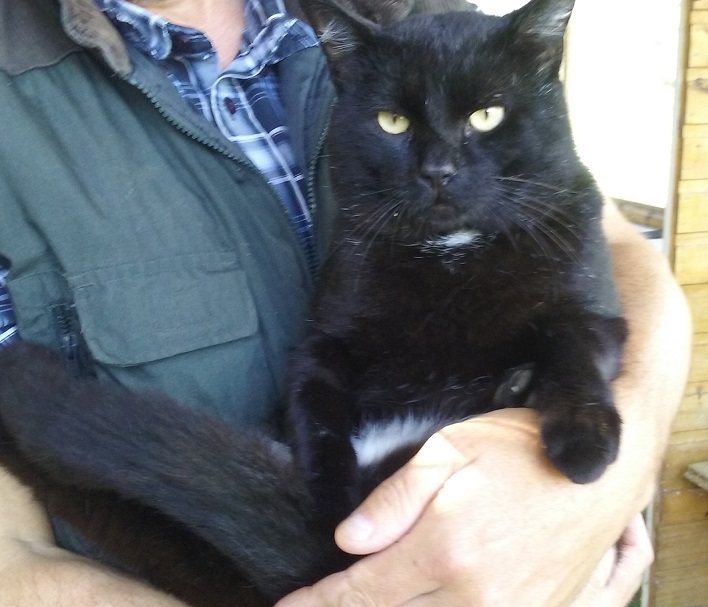 Maliec
Oh what a handsome boy Maliec is!!! He is approximately 6 years old (as at Sept 2019), neutered, vaccinated and microchipped.
He is a big built chap weighing in at 6.6kg but he is not fat, just solid. As you can see from his photo he is friendly, loving, cuddly and a great big softy. He is good with children and sociable. Who would not want to have him in their life.
Will Maliec be the boy in your arms?