Annabelle (paired with Archie)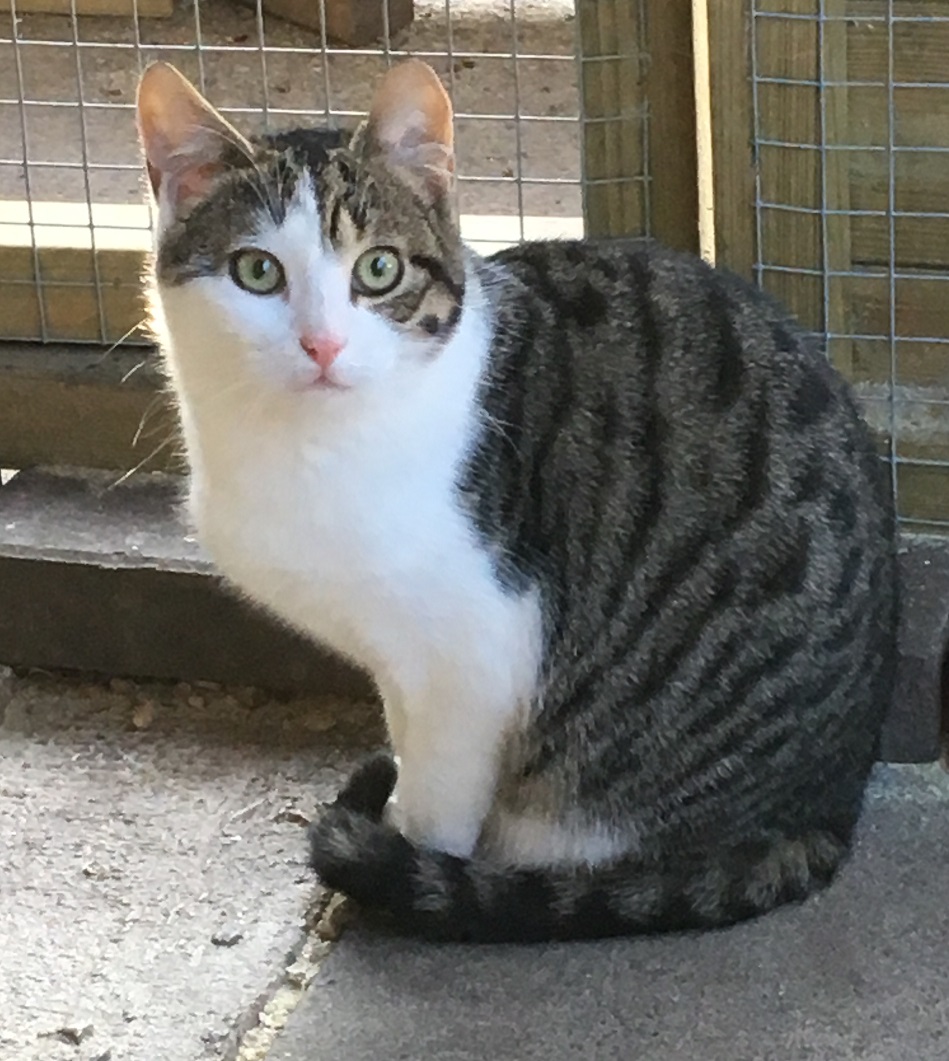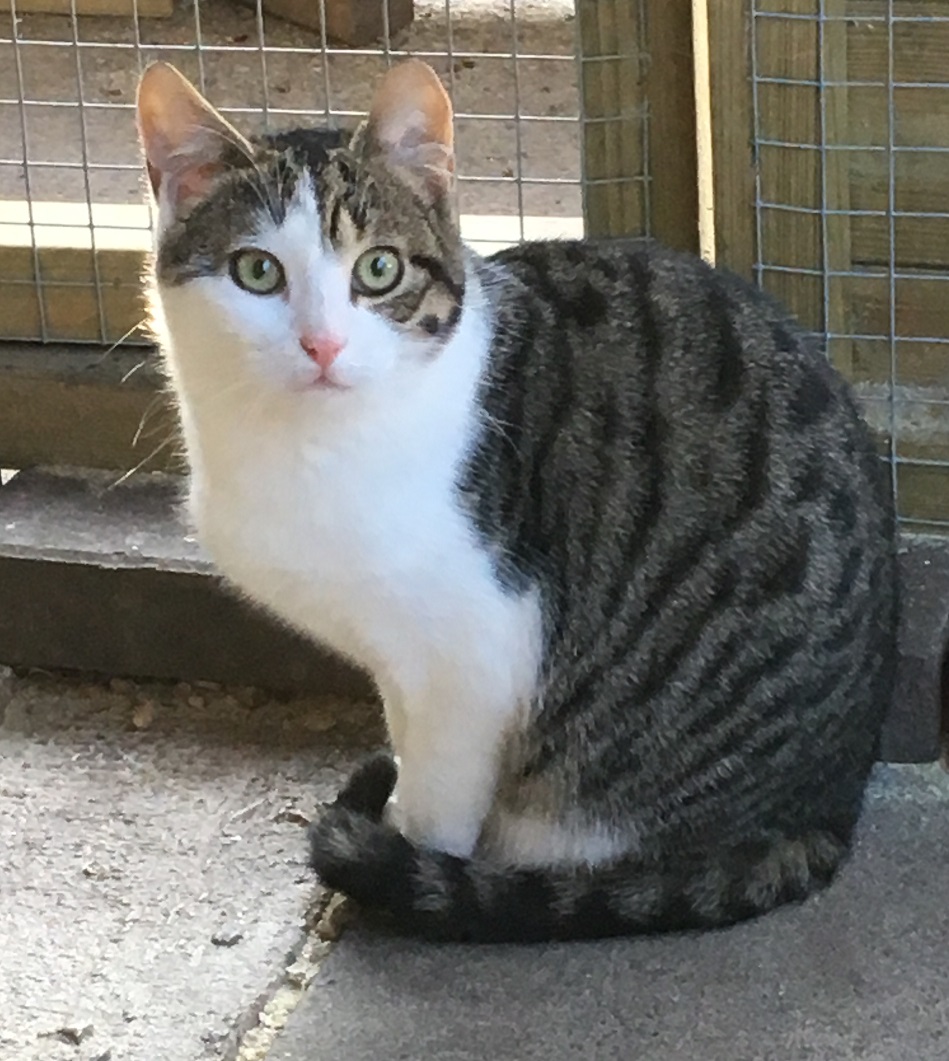 Annabelle (paired with Archie)
Annabelle was found as a stray young kitten and believed to have been born in September 2018. Annabelle is neutered, vaccinated and microchipped.
Annabelle is still a bit shy at the moment so a little bit of patience and reassurance is needed to help bring her out of herself. She does like her ears being stroked though.
She is fine with other cats and is bonded with Archie . She loves to play and have cuddles just as much as Archie does. It is not known what they would be like with dogs and they would need a quiet home, maybe with older children.
Can you offer a relaxed, quiet home for these 2 little cuties?