Luna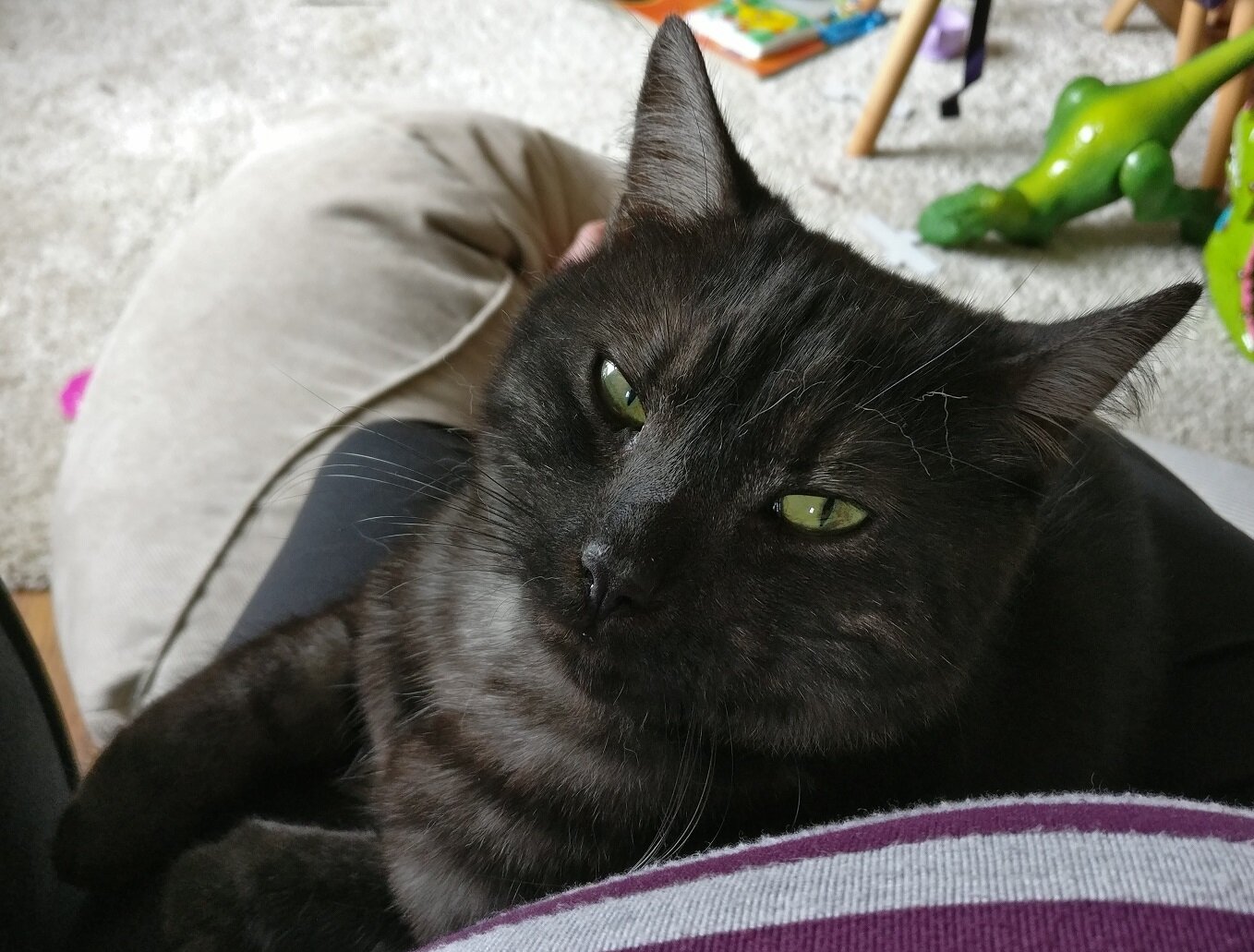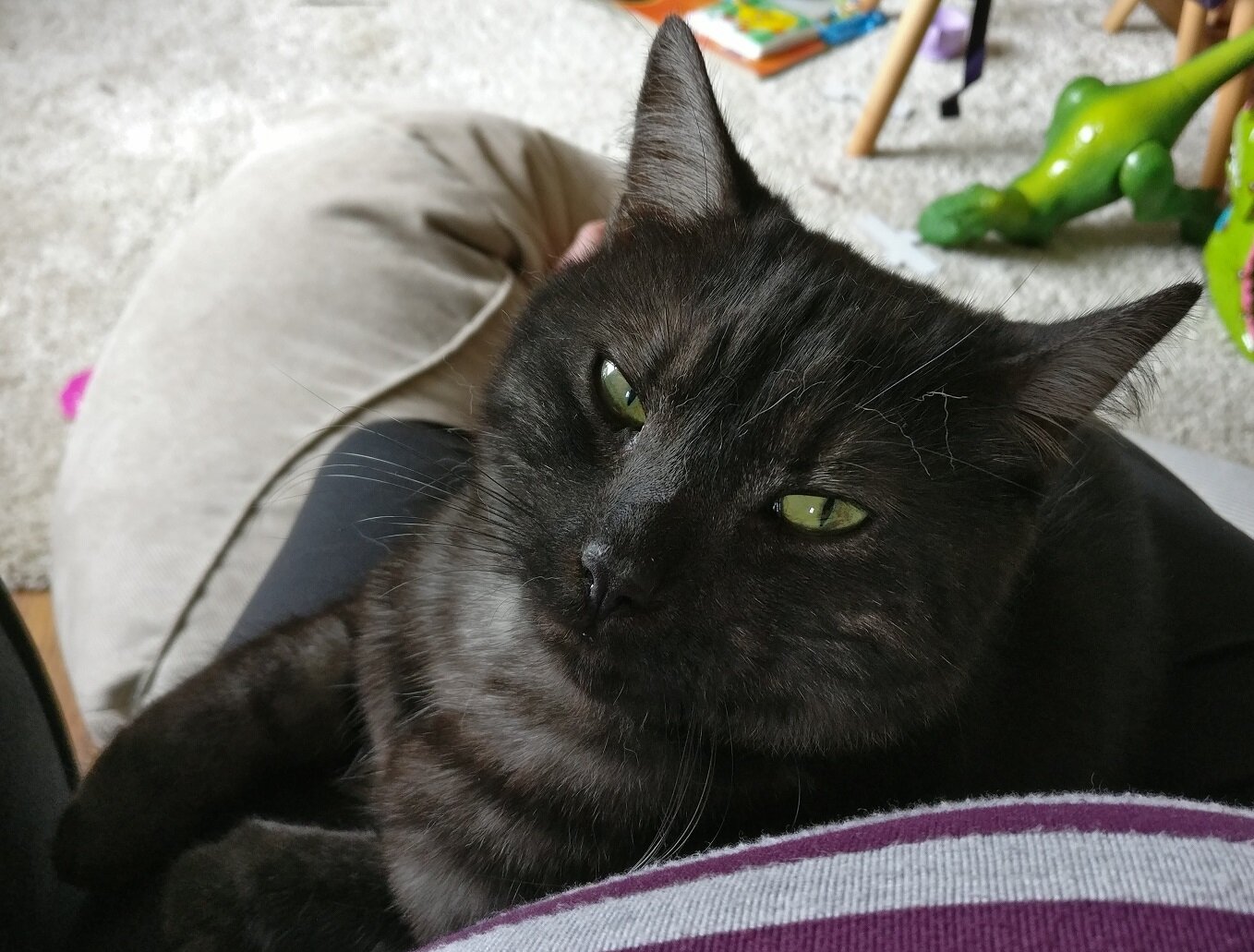 Luna
This beautiful 2 year old boy is called Luna. He is neutered, vaccinated and microchipped and looking for a home without other cats. He just doesn't get on with other cats and wants all the fuss for himself but he is fine with dogs and children of all ages. Luna likes to go out and would make a great 'Rodent Control Officer'.
Luna is friendly, affectionate and a lap cat. He can be a little timid at first but when he gets to know you he is very loving.
Reluctantly, his owner has asked if we could help find him a new home as he does not get on well with her older cat, so now lives with her mum and doesn't get on with mum's cat either.
Are you looking for a beautiful cat like Luna, to be the only cat in the house? A home visit will be required before adoption.